Photo Galleries
---
Outdoor Living Spaces
At Rock Creek we pride ourselves on turn-key solutions for your outdoor living needs. While we often work with homeowners that have all sorts of desires for their property, we find that many of our clients would like us to manage the entire project from start to finish.
---
Hardscaping
Hardscaping is an important feature of any outdoor entertainment area that provides a plethora of different opportunities. Whether it's a patio, retaining wall, pool deck, walkway or driveway, Rock Creek Innovations is versed in all aspects of the outdoor construction of these features and we are ready and willing to help in their creation.
---
Landscaping
Whether it be the installation of plant material, sod or mulch we have a proven track record in tastefully designing and installing landscapes that are able to sustain themselves for many years to come. We would love the opportunity to provide you with landscaping services whether it be curb appeal, privacy screening or a much needed update for your property.
There are currently no photos in this gallery.
---
Lighting Arrangements
The addition of outdoor lighting to your landscape increases the amount of time that your family is able to spend outdoors together. Low lit areas are tastefully illuminated with low voltage LED fixtures that provide years of enjoyment and an added sense of security to your property.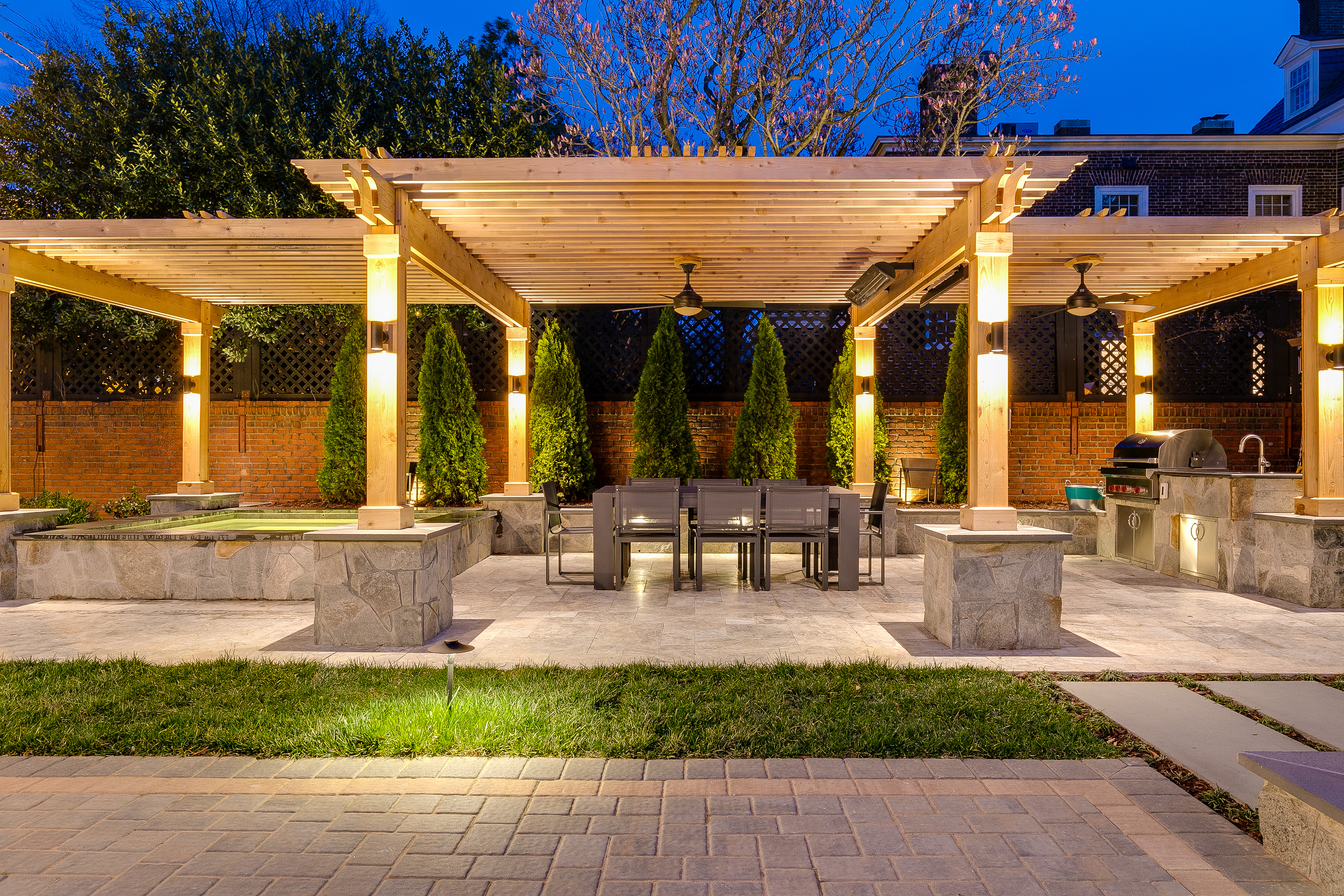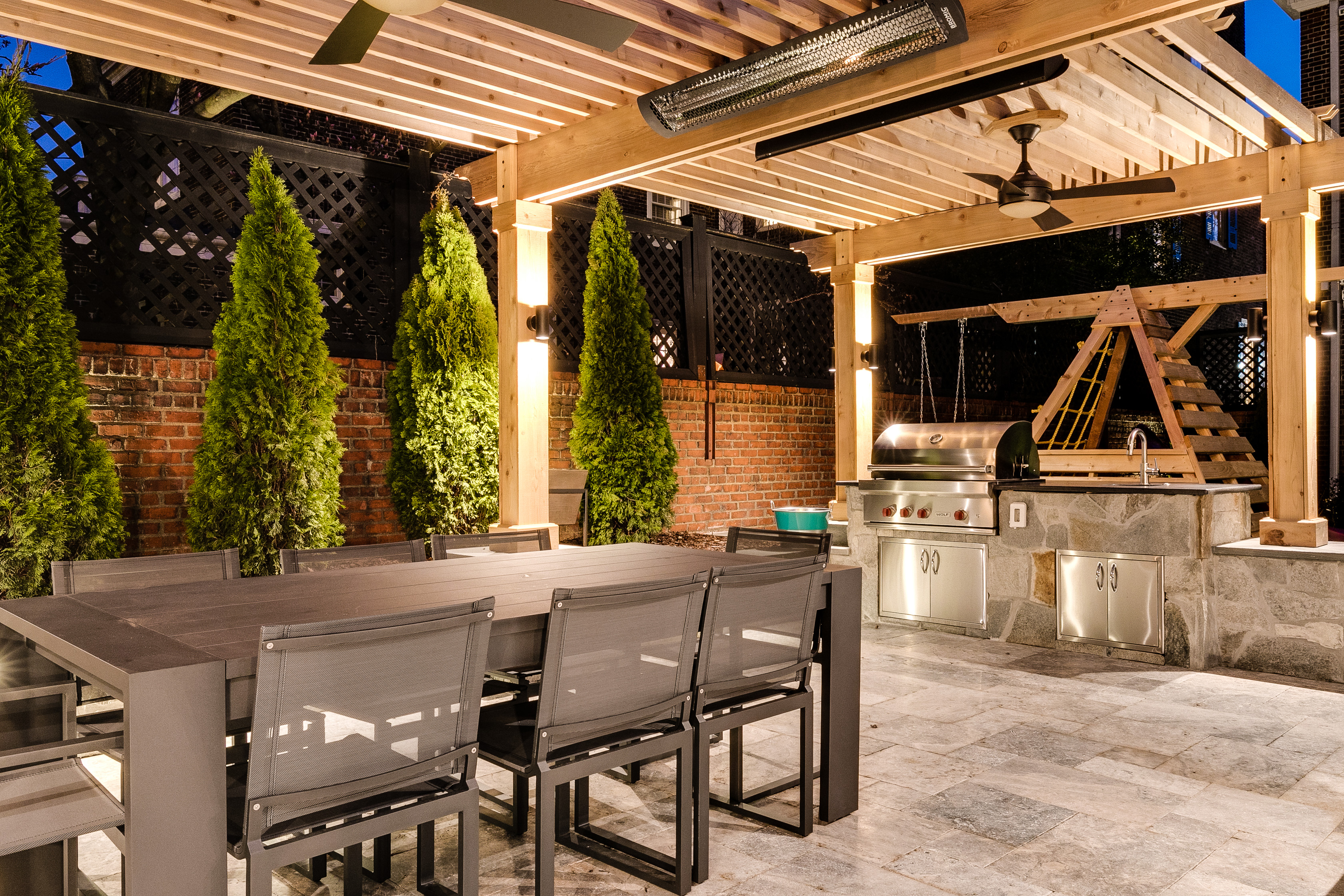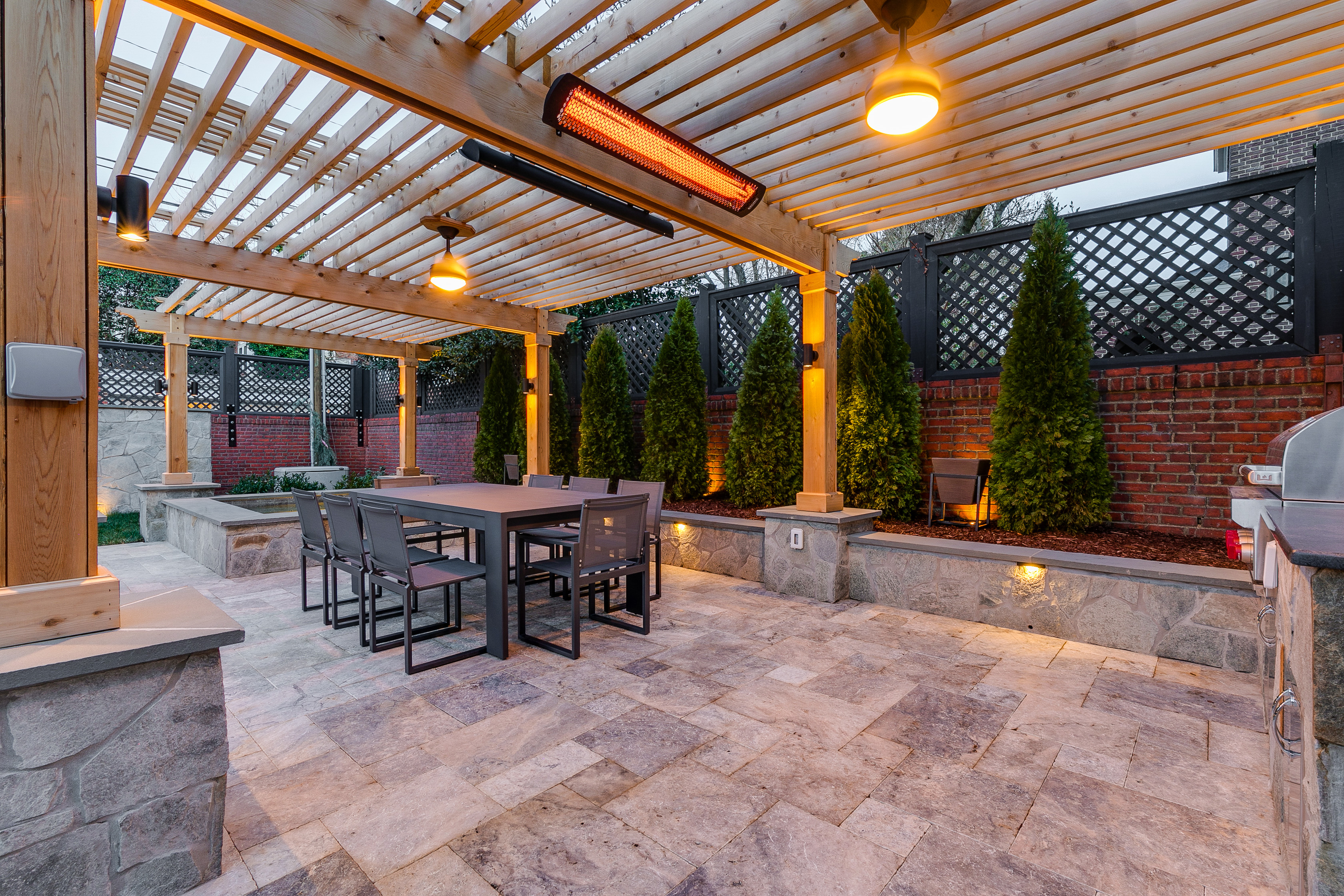 ---